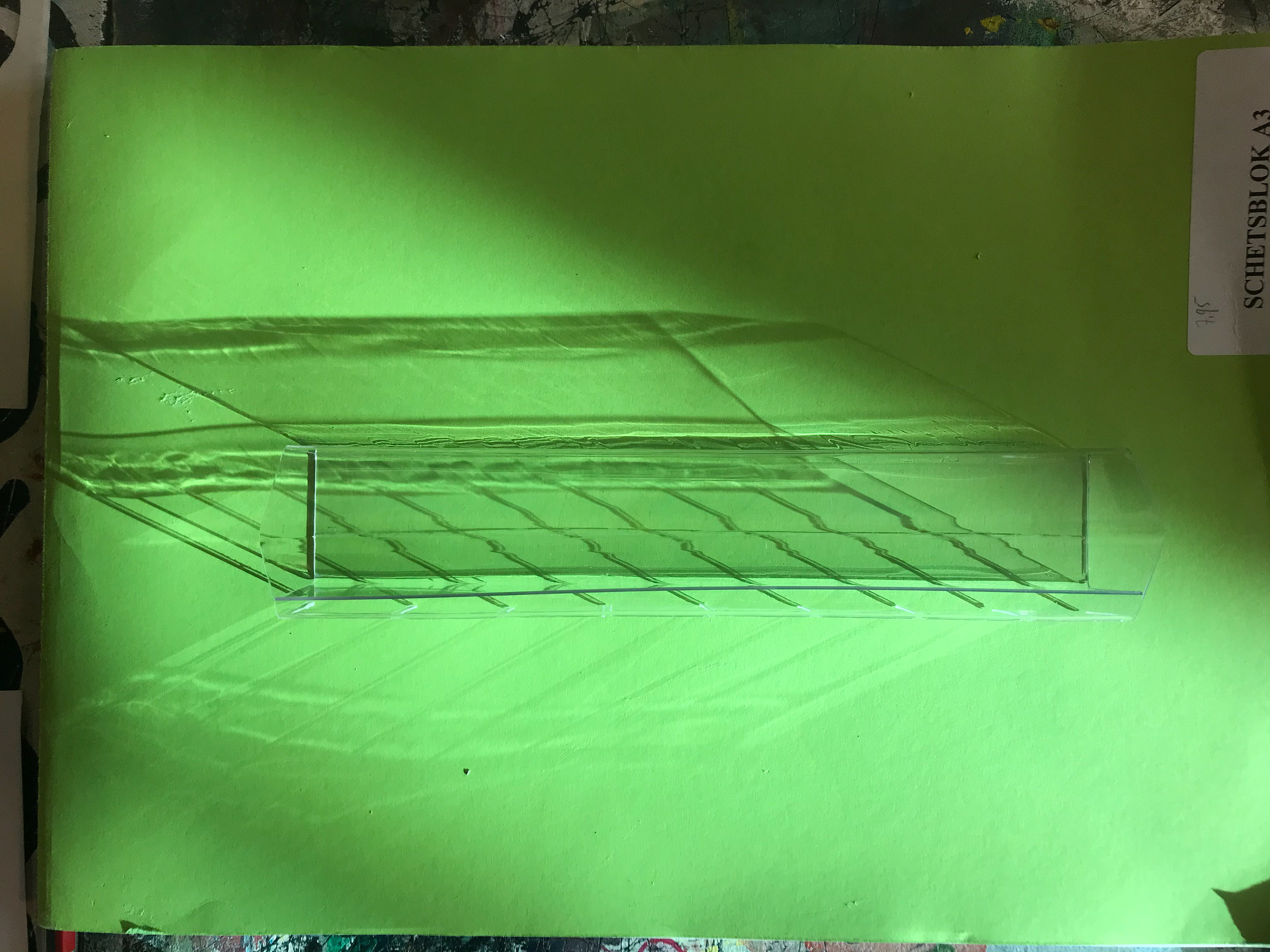 My take on the dutch row house
​​​​
WHAT: A row house designed for a couple without children and an expat.
HOW: Using ground plans, cross-sections, elevations and isometric drawings. Also 3D models on 1/200 1/100 and 1/50 to make your design clear.
WHY: To prove that you can design a space for people to live together, but also separately.
Take a look at the project below